Partners
Rhonda Black, LICSW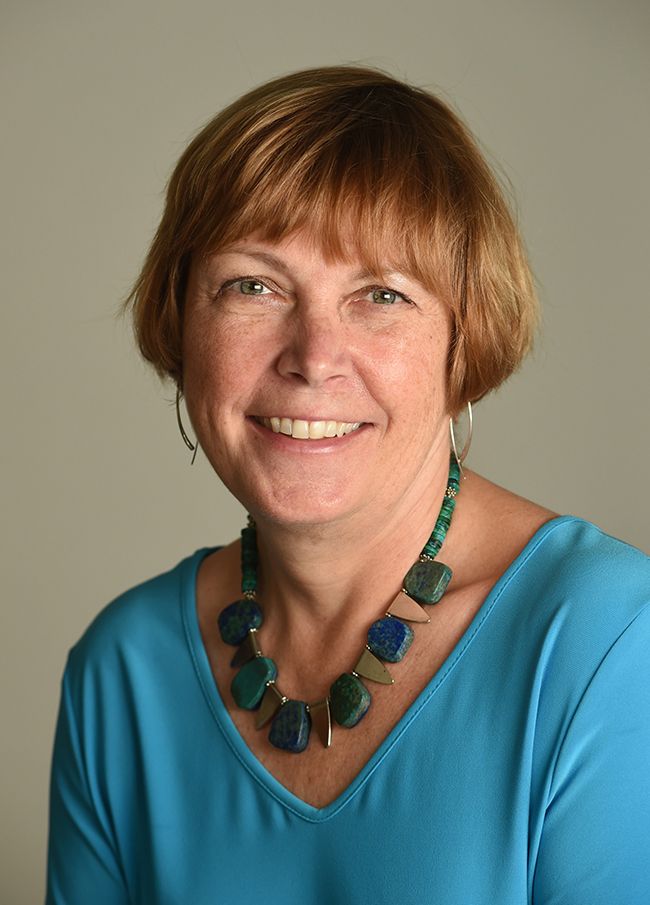 Rhonda Black, LICSW has been working with adults, adolescents, couples and families since earning her MSW from Boston College in 1985. In addition, she has an advanced training certificate in Family and Couple Therapy from the Family Institute of Cambridge. She has clinical experience in child welfare, residential treatment and outpatient mental health settings. Rhonda's areas of interest include chemical dependency, grief/loss, anxiety, trauma, PTSD and a full range of mood disorders. Rhonda's treatment approach draws from her training in CBT, IFS and mindfulness.
Beth B. Schmitt, LICSW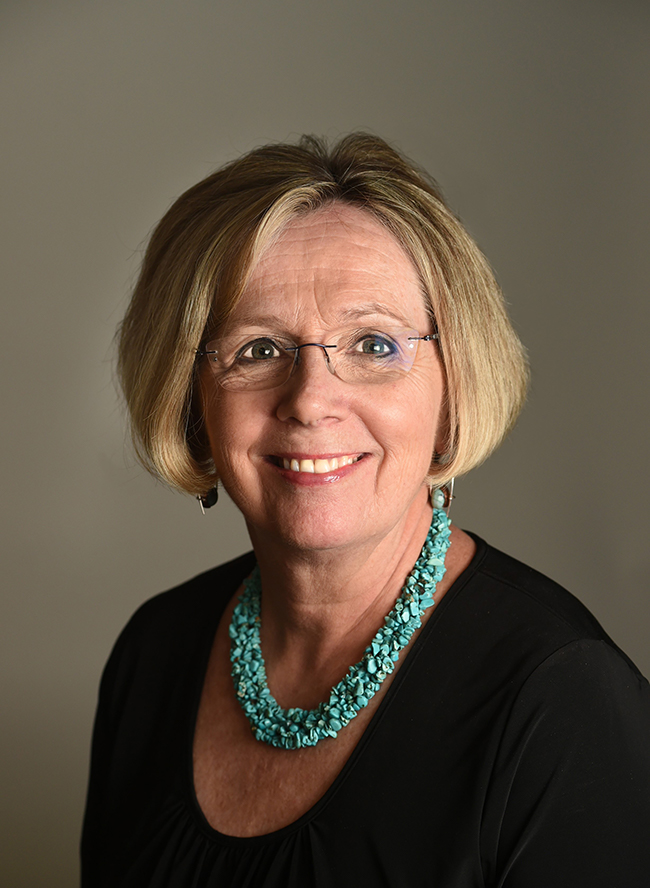 Beth B. Schmitt, LICSW has been providing clinical social work services since completing her MSW at Boston College in 1980. All of her clinical experience is with adults in out patient mental health settings. She entered private practice in 1985, treats a broad range of mood disorders and family/relationship issues utilizing the orientations of Imago Relationship Therapy, Internal Family Systems and Cognitive Behavioral Therapy. She has advanced training certificates and expertise in the treatment of Prenatal and Postpartum Psychiatric Disorders and in providing Couples Therapy.
Christopher Lenk, Psy. D.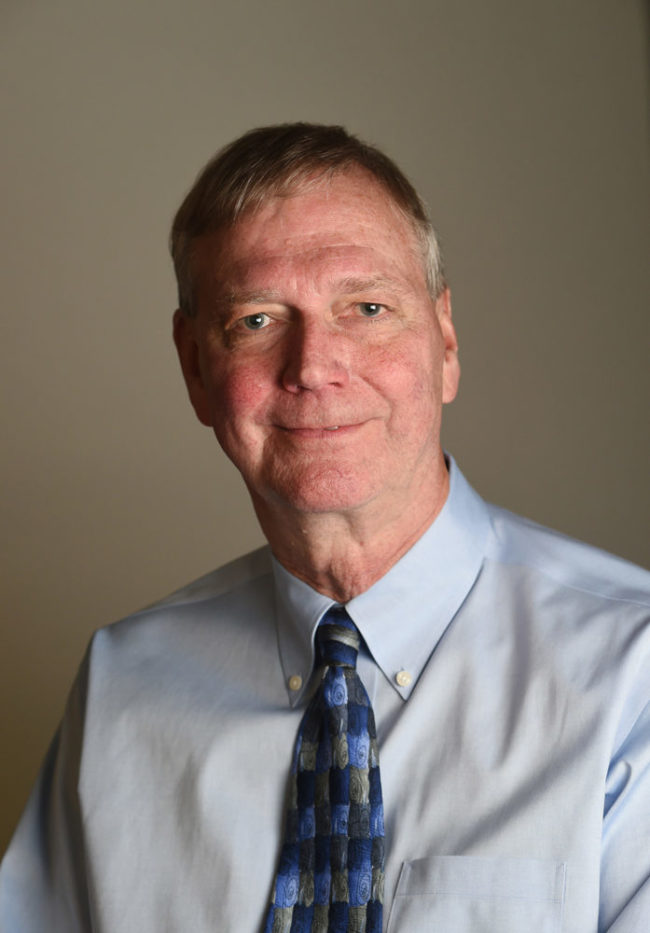 Christopher Lenk, Psy. D. graduated from the Massachusetts School of Professional Psychology and became a Licensed Psychologist in 1985. He has worked in a variety of clinical settings including hospitals, schools, community based health centers and private practice. Dr. Lenk has experience in working with adolescents and adults utilizing the modalities of CBT, Relational Therapy, Cognitive Processing Therapy and Positive Lifestyle Medicine. His interests are in the treatment of mood disorders, PTSD, learning disabilities, executive functioning disorders and coping with chronic medical conditions. He was Chief Psychologist for Behavioral Health/Social Services at MGH from 1989 until 2015. In addition, he is an instructor at Harvard Medical School.
---
Clinicians & Office Staff
Alison Schmitt, LICSW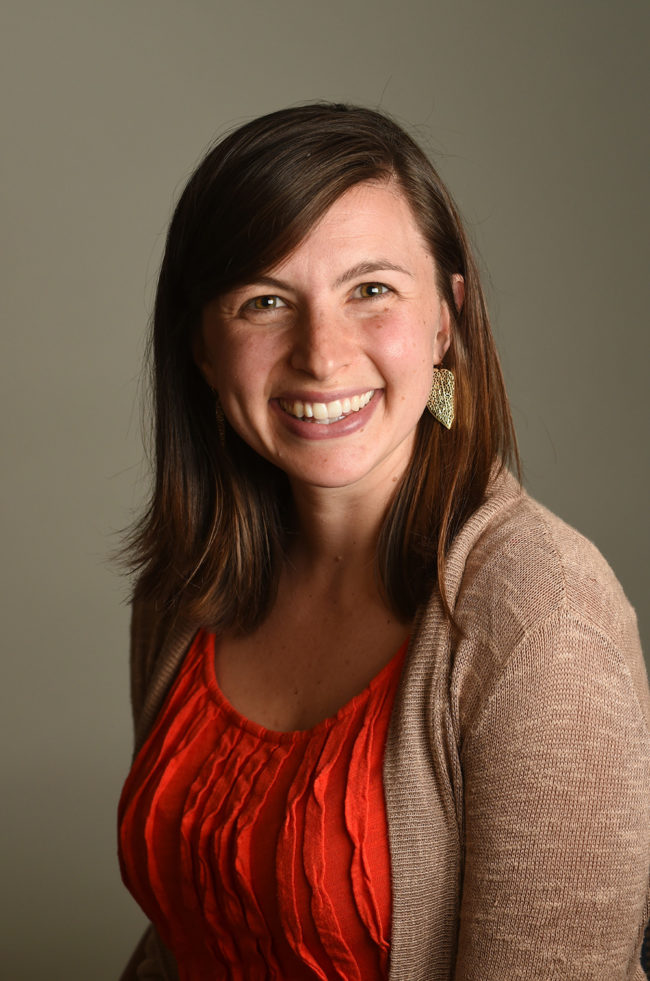 Alison Schmitt, LICSW, treats adults and children with a combination of approaches including CBT, Therapeutic Play, and Yoga CBT. She is well versed in the areas of meditation and mindfulness and utilizes these in her clinical work. She has clinical experience in schools, an adoption agency and home based Early Intervention. Ali graduated from Wheelock College in 2013 with her MSW.
---
Business Manager
Stephanie Barkas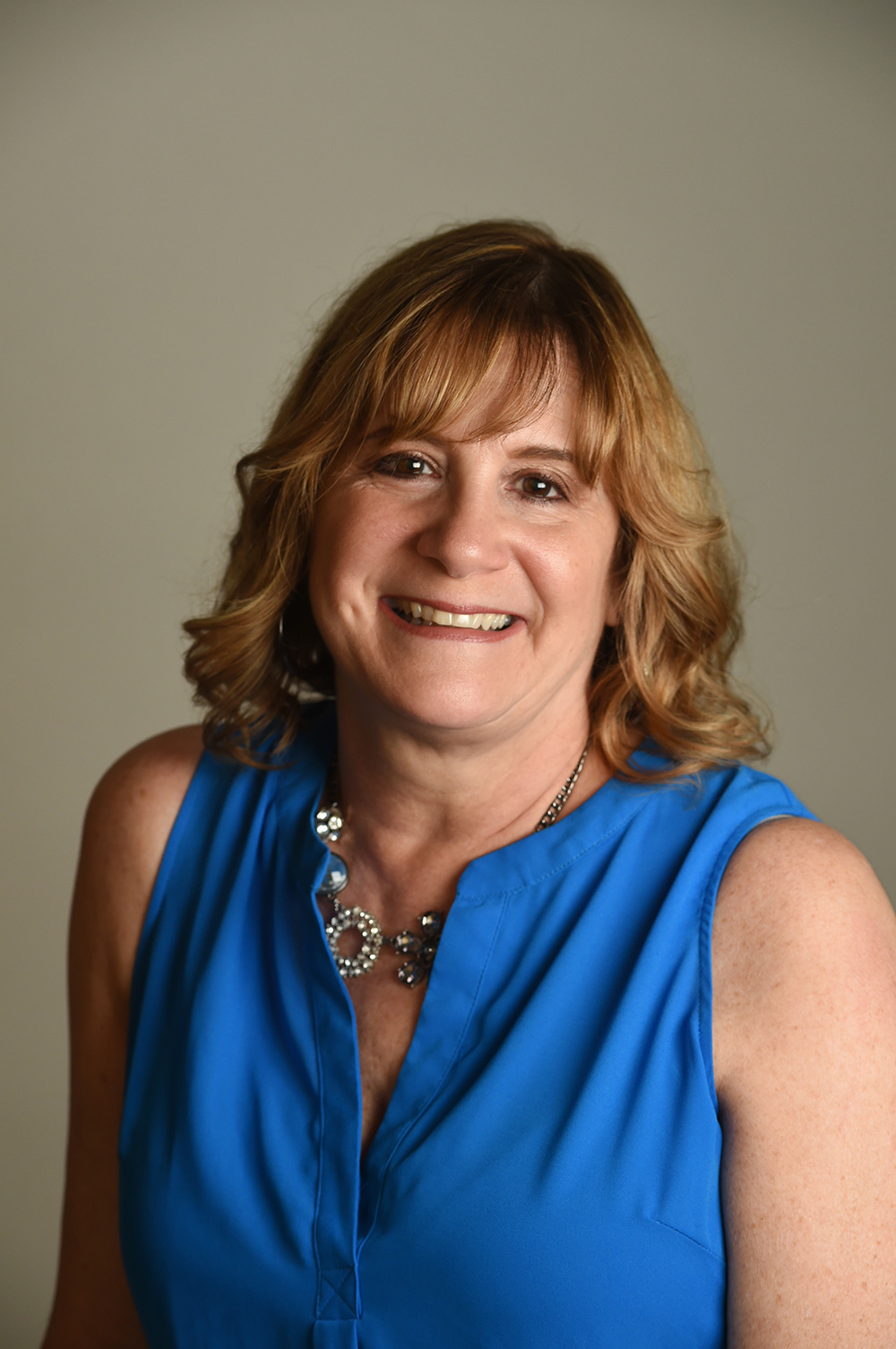 Stephanie Barkas has worked administratively in the home health care and mental health care fields since 1984. She has been overseeing the financial management, medical billing, IT and day-to-day administrative challenges of our practice since 1999. She is a Cum Laude graduate of Suffolk University.