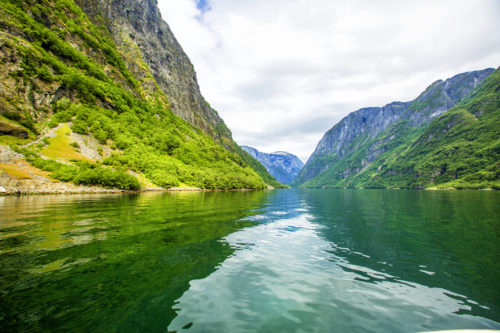 Behavioral Health Affiliates, LLC consists of a core group of three Partners, with diverse interests and specialties, who share a common vision of providing high quality behavioral health services in a warm and professional setting. As the practice has expanded we have added clinicians with a range of specialized clinical skills. They enable us to care for a wider spectrum of the community in addition to offering greater scheduling flexibility.
The practice at 84 High Street, in Medford Square, is located on public transportation and is handicap accessible. We provide services to adults, children, and adolescents offering individual, couple, and family therapy as well as consultations. We are able to accept most major insurances, including HMO and commercial plans. In addition, we are affiliated with many Employee Assistance Programs.
Our clinicians treat a range of clients, from childhood through adulthood, who present with a variety of treatment needs. We see individuals, couples and families on an ongoing and consultative basis. By reviewing the biographical data in the OUR STAFF section you may get a better idea as to whether we have someone at BHA who might help with your specific situation. With nine clinicians on staff there is a strong possibility that someone will either specialize in your area of need or know where you may find a specialist. Some of the specialties available at BHA include treatment for Post Traumatic Stress Disorder, Mood Disorders (Depression and Anxiety), Grief and Loss Issues, Marital/Divorce Issues, Substance Abuse, Emotional, Physical and Sexual Abuse, Prenatal and Postpartum Disorders, Learning Disabilities, Attention Deficit Disorders and Elder Care Issues.